Phil Howe
Mole & Wasp Control
Phone: 01993 880073 Mobile: 07969 427279
Email: phpestcontrol@btinternet.com

Moles ~ Squirrels ~ Wasps & Hornets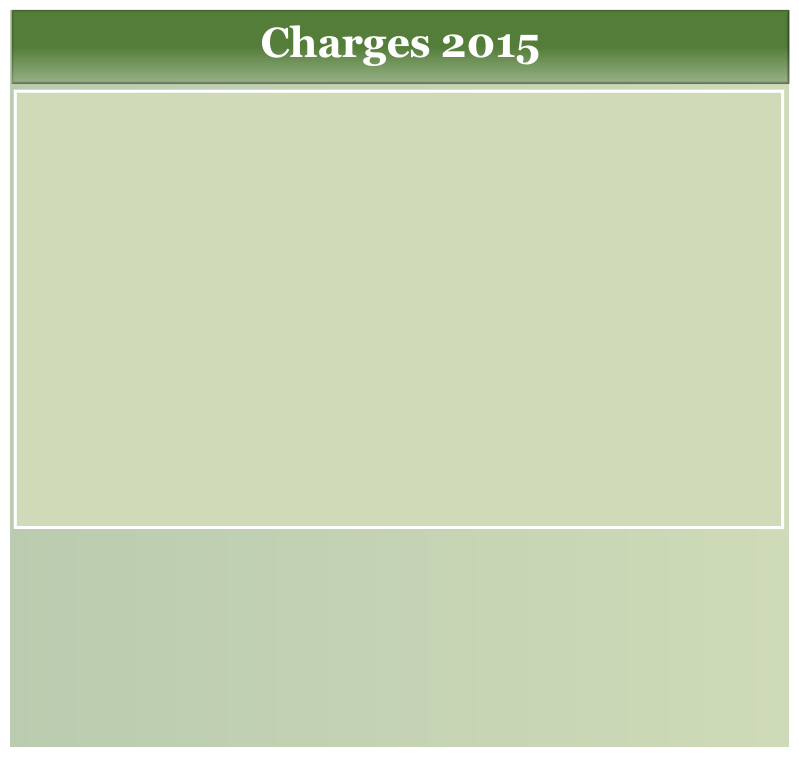 For Moles the price is to be agreed by both parties after a free site survey has been carried out.
Wasps are charged at the domestic rates
Ongoing maintenance contracts are offered and prices are to be agreed by both parties.
Fixed fee of £90 for a maximum of 4 visits. Additional visits beyond the initial 4 will be charged at an extra £25 per visit.
1st nest £45 and £20 for any other nest treated at the same time
If treatment is unsuccessful re-treatment is free
False call outs will incur a charge of £20 to cover time and fuel. Examples of false call outs are:
There is no nest present on your premises (just seeing a few wasps in your garden does not mean that there is definitely a nest).
Wrongly identifying honey bees or other flying insects as wasps (I do not treat honey bees).