Phil Howe
Mole & Wasp Control
Phone: 01993 880073 Mobile: 07969 427279
Email: phpestcontrol@btinternet.com

Moles ~ Squirrels ~ Wasps & Hornets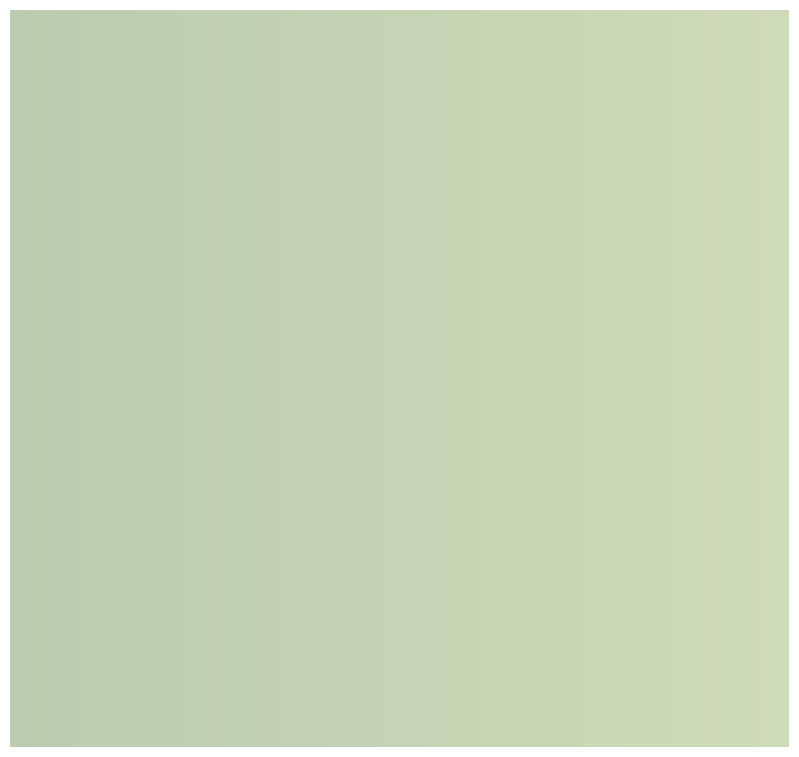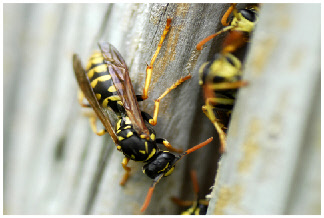 Wasps and Hornets are both beneficial in the garden as they control other small pests and clear away dead insects, also hornets are relatively rare so where possible both should be left alone.
When they stray too close to human habitats they can be a dangerous nuisance and may require control.
Why Control Wasps & Hornets

Methods of Wasp Control Offered
In most circumstances I will undertake wasp control with an insecticide dust. This dust is pumped into the wasp nest or the opening where the wasps are gaining entry to the nest.

Identification
Although the two types of insects can look a little similar Hornets are larger than Wasps and have a brighter orange colour.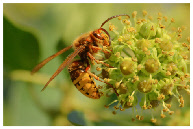 ~ Hornets are 20-35mm long and have brown and yellow bands
~ Wasps are 11-22mm long and have black and yellow bands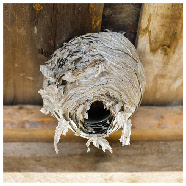 Nests
Wasps and hornets will build their nests anywhere that is protected from the elements and is undisturbed. This can be a roof space/loft, garden shed, in the ground and even in trees and bushes.
It is highly recommended that you DO NOT attempt to deal with these nests yourselves as wasps and hornets are highly protective and will attack in numbers if threatened.

As a professional pest controller I treat wasps nests in Witney, Carterton, Eynsham, Standlake, Woodstock, Charlbury, Kirtlington, Kidlington, North Oxford and Cumnor.
If your area is not mentioned please call as it may be possible to travel further within Oxfordshire.